Why laser etch?
Laser etch high-end apparel with your favorite dog breed! Allow our team to create a distinctly innovative, yet creatively subtle,
tone-on-tone design on some of your favorite name brands.
The Best Part?
It never cracks, fades, shrinks, peels, or frays!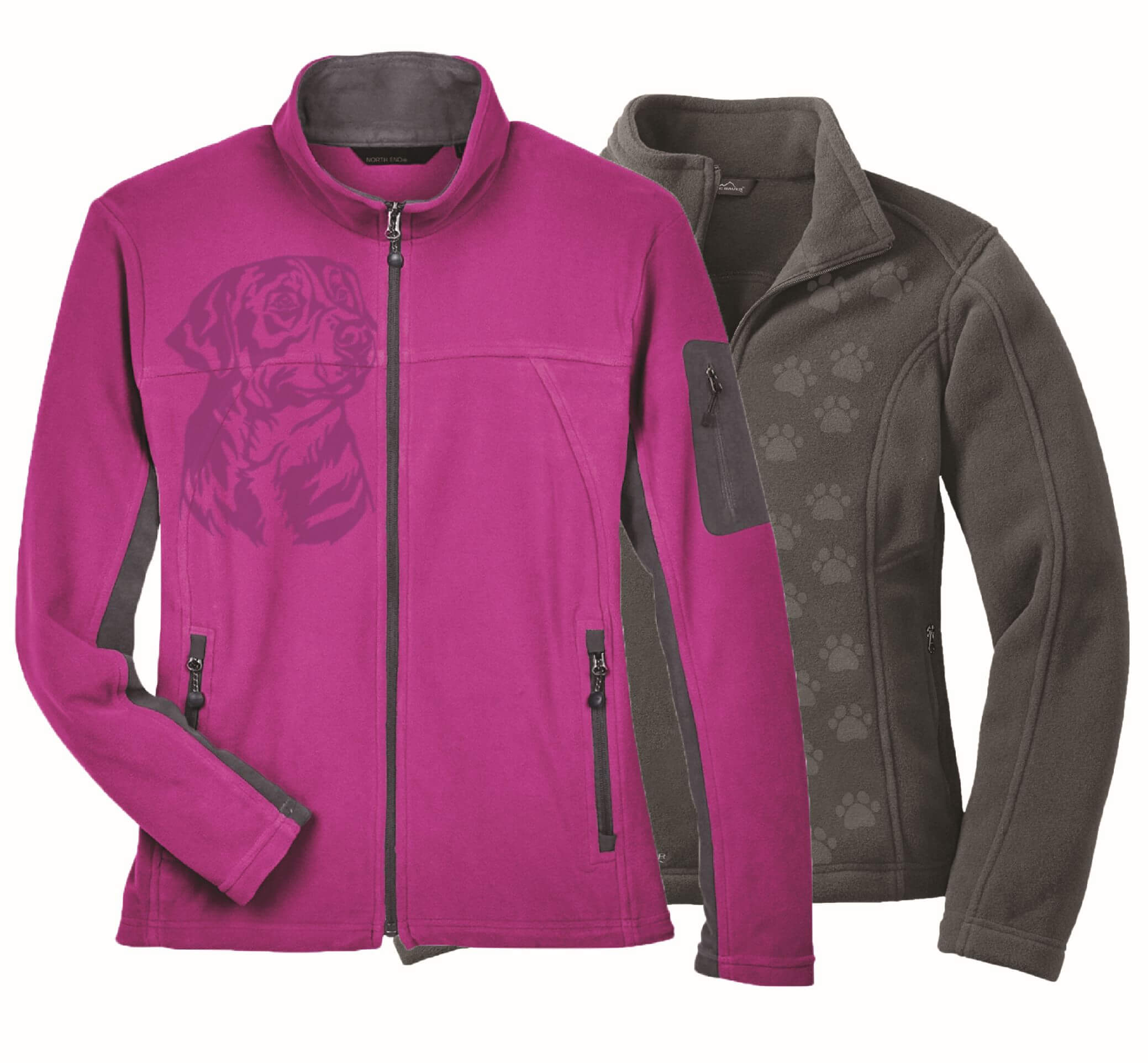 HIGH-END APPAREL FOR HIGH-END DOG LOVERS
Receive promotions, new products, and sales...directly to your inbox!
Get Started
LASERPOOCH
A BRAND OF EMBELLISHED IMAGES BY CSDI
11380 Route 30
North Huntingdon, PA 15642

CREATIVELY SUBTLE.
DISTINCTLY INNOVATIVE.