OUR STORY
WHY WE DO WHAT WE DO.
Welcome to LASERPOOCH—
where we turn ordinary clothing into extraordinary garments.
It was our love for Zoey, our mixed breed rescue dog, that left us wondering how we could do more.
Our dilemma? How to focus on our company and actively keep her in our lives.
Our answer? Laser etched, dog themed garments.
At LASERPOOCH we design high-end laser etched apparel with your favorite dog breed. Allow our team to create a creatively subtle, distinctly innovative tone-on-tone design on name brands like The North Face, Eddie Bauer, Tri-Mountain, and more. The best part? It never cracks, fades, shrinks, peels, or frays!
Now, Zoey actively travels with us to dog shows across the nation where we laser etch garments for handlers, breeders, and dog lovers alike.
Can't make it to one of our events? Order online today to start taking your favorite breed with you everywhere you go—just like Zoey!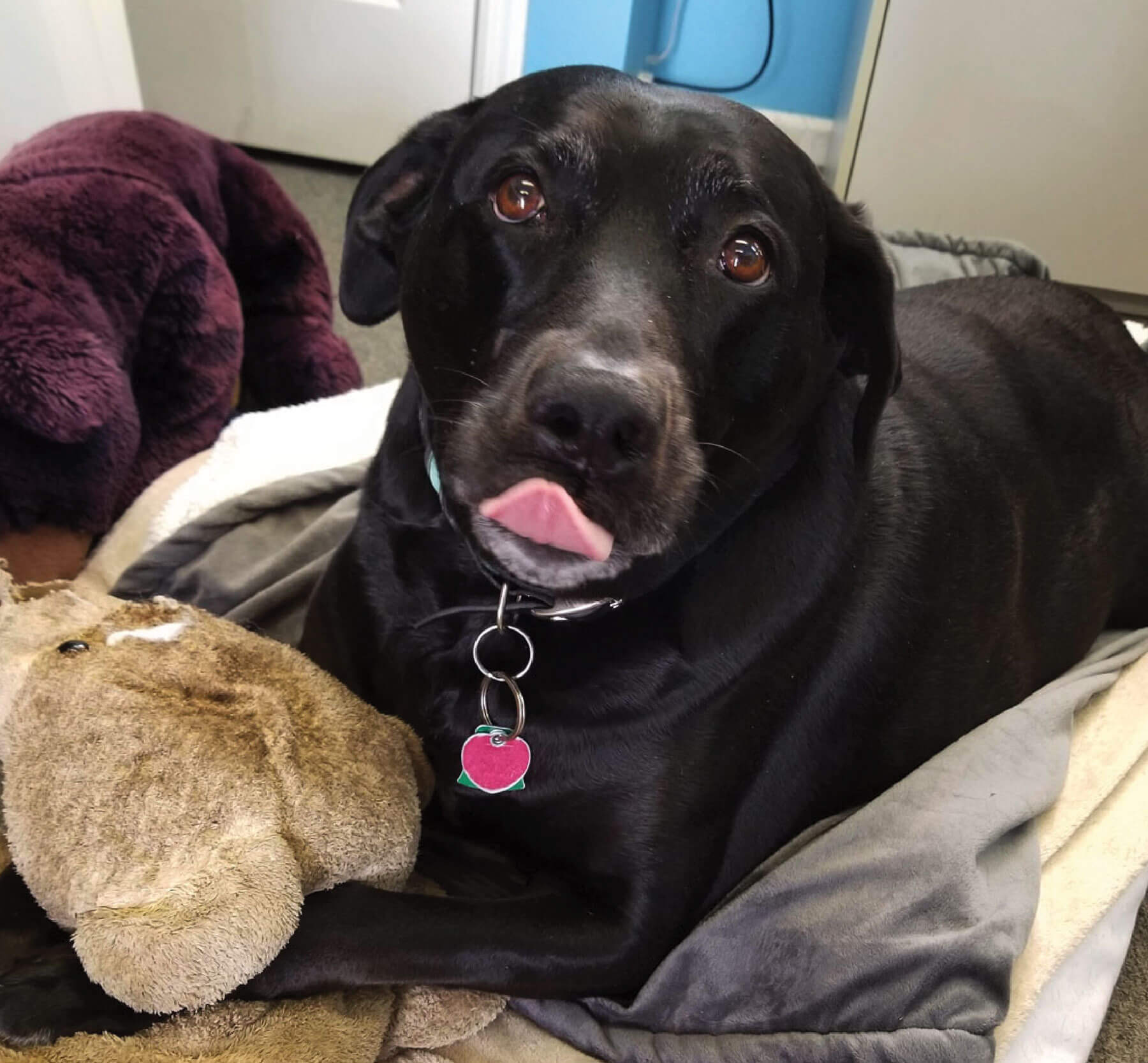 Receive promotions, new products, and sales...directly to your inbox!
Get Started
LASERPOOCH
A BRAND OF EMBELLISHED IMAGES BY CSDI
11380 Route 30
North Huntingdon, PA 15642

CREATIVELY SUBTLE.
DISTINCTLY INNOVATIVE.